Your OTT & IPTV
Solutions Expert
What we do
Vianeos is enabling companies and telecom operators to succeed in deploying flexible and robust video solutions. Vianeos offers a wide range of solutions and products to launch your projects quickly. From middleware to transcoding solutions and UI, we provide turnkey solutions or a la carte services.
We work on several technical environments and have deployed numerous applications and products.
The O.one platform
For Telecom Operators

Manage
Our middleware platform manages video content from multiple sources, secures, monetizes and customizes your offers to achieve quick R.O.I. with mixed Capex and Opex models.

Process
OctoCOD enables live TV and VOD file transcoding for multiscreen and multinetwork environments (DVB-T/S/C, IPTV, OTT, and mobile) with efficiency and simple handling. OctoCOD is a unique offer on the market that offers dual live and files management.
Deliver
OctoCAST is a CDN solution that enables the distribution of your OTT content, based on our OctoCAST Origin Server. The OctoCAST Edge Server creates a local capacity to address several thousands of end-users with tier-one operator level quality and security.

Customize
OctoSKIN enables telecom operators and media companies to customize their multiscreen user interfaces seamlessly with a "WYSIWYG" application.
The O.one platform
Our O.one platform is a full range of tools in which a middleware, a CDN and transcoding solutions are united with a state-of-the-art user interface. We created an end‑to‑end solution for fast and secure delivery of media content across any device.
It is not an easy thing to choose a reliable partner. Moreover, it is even harder and more time‑consuming to find several vendors for different services and products. Therefore, we united all the tools to make it easier and faster.
The O.one Platform also allows you to add other components to your projects such as A.I., voice assistants, and recommandation engine features.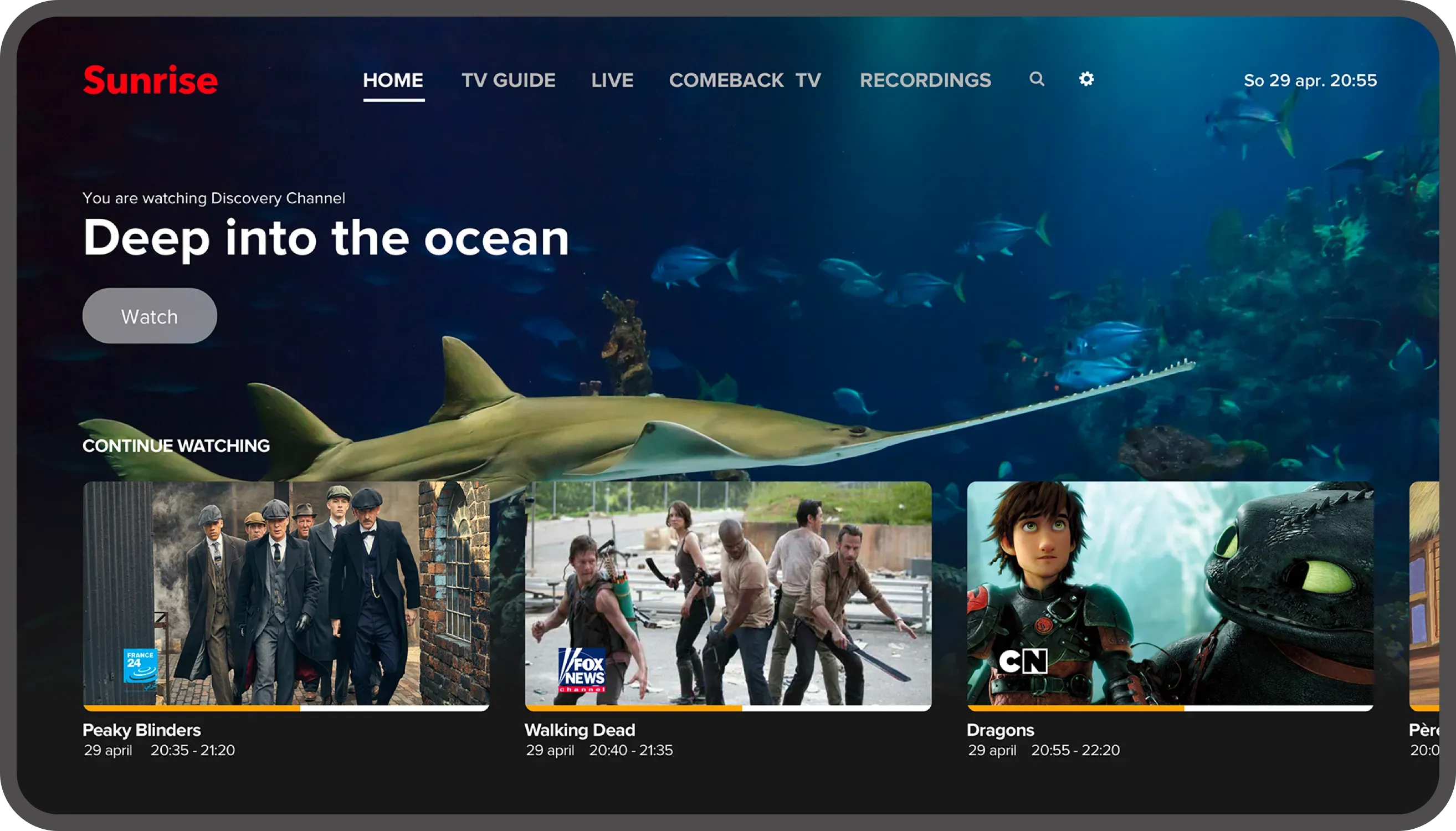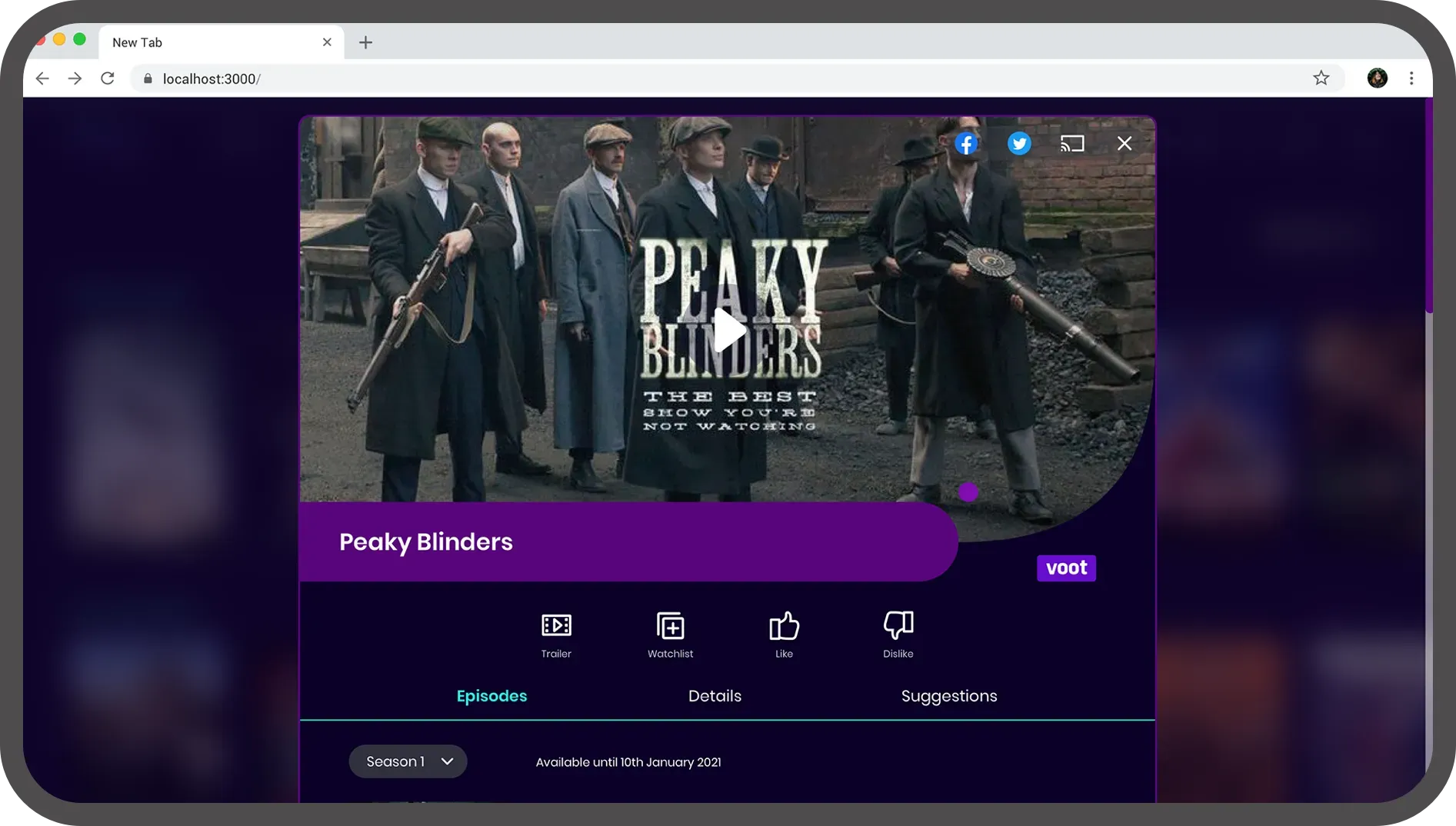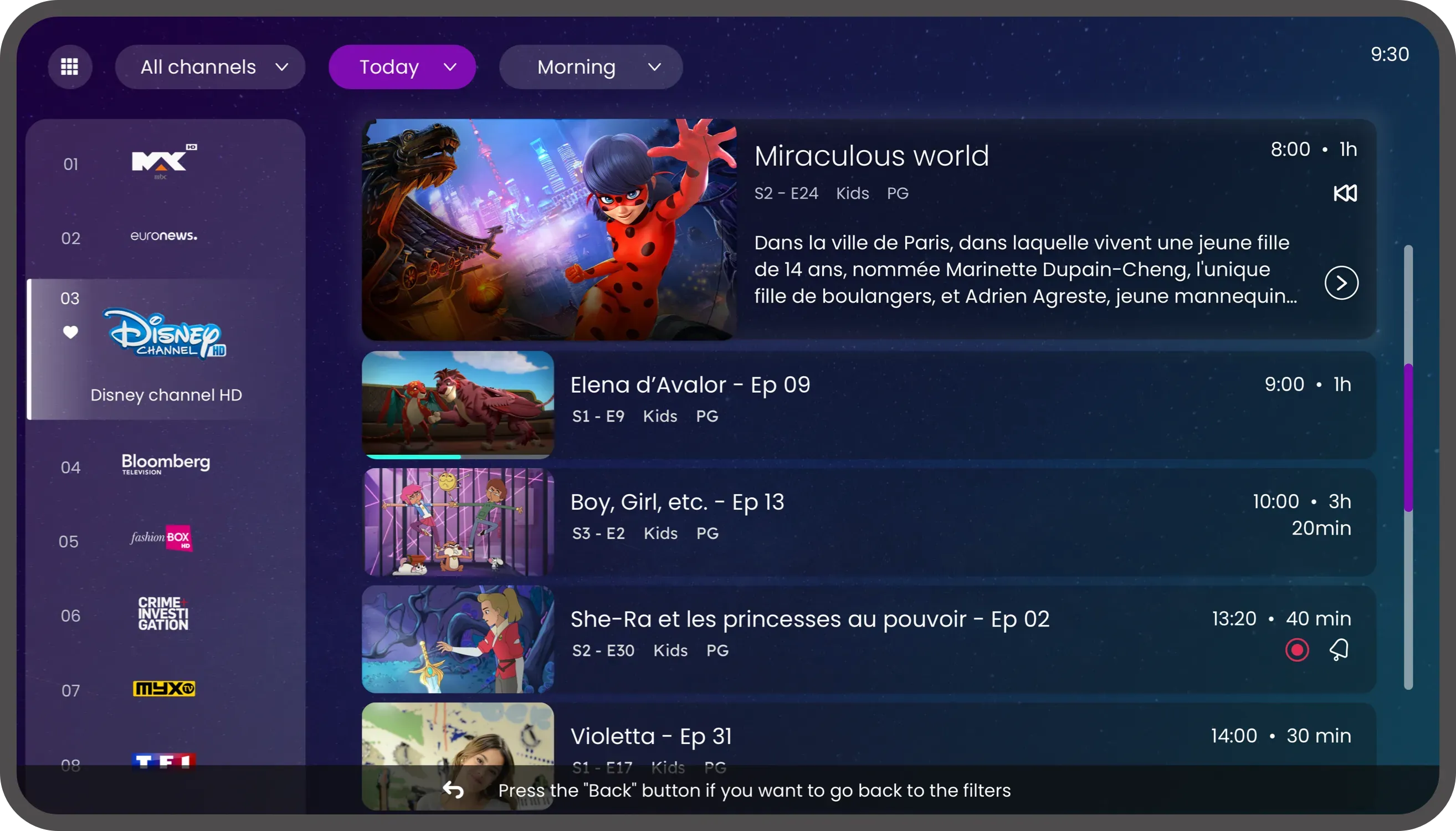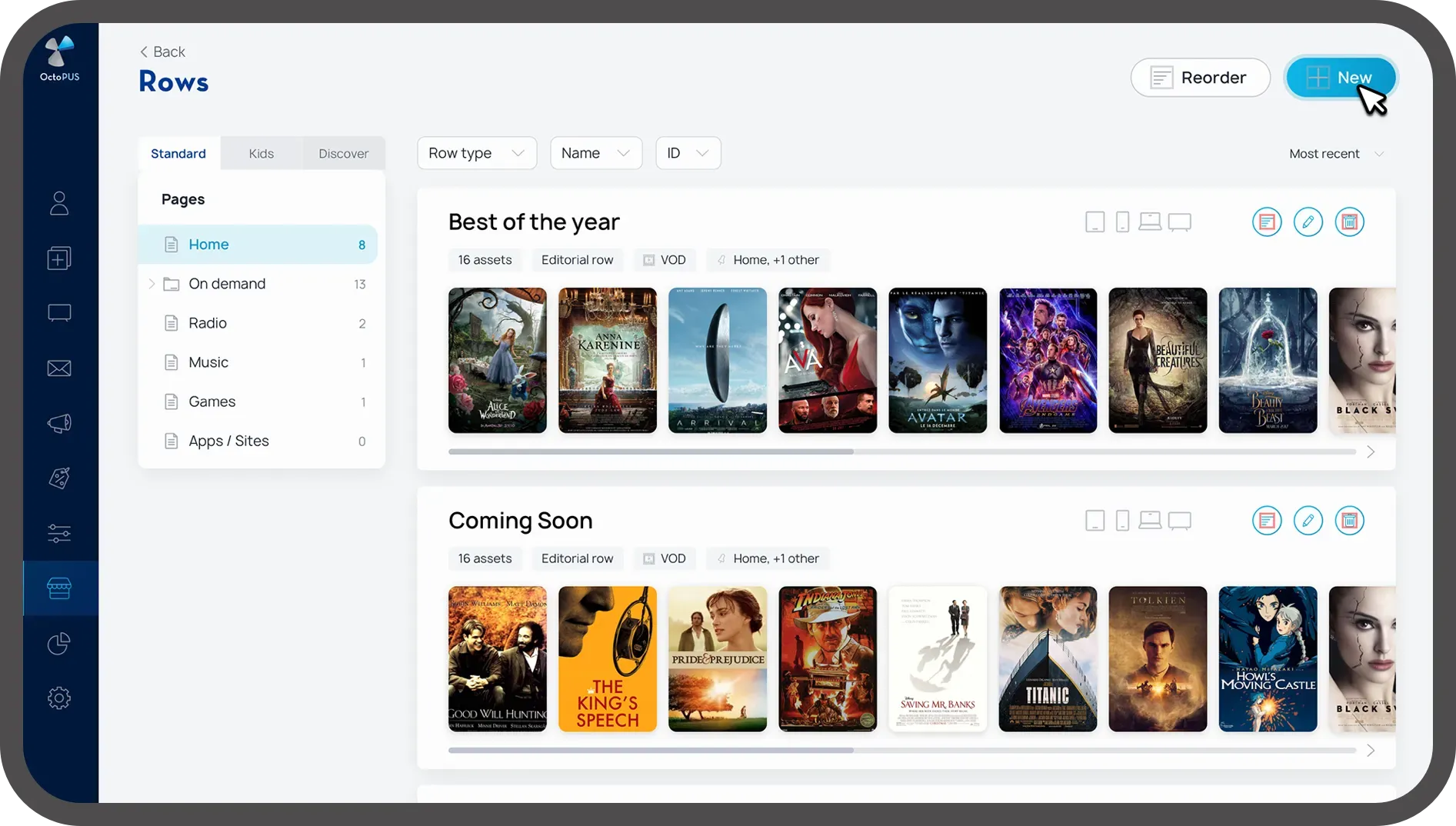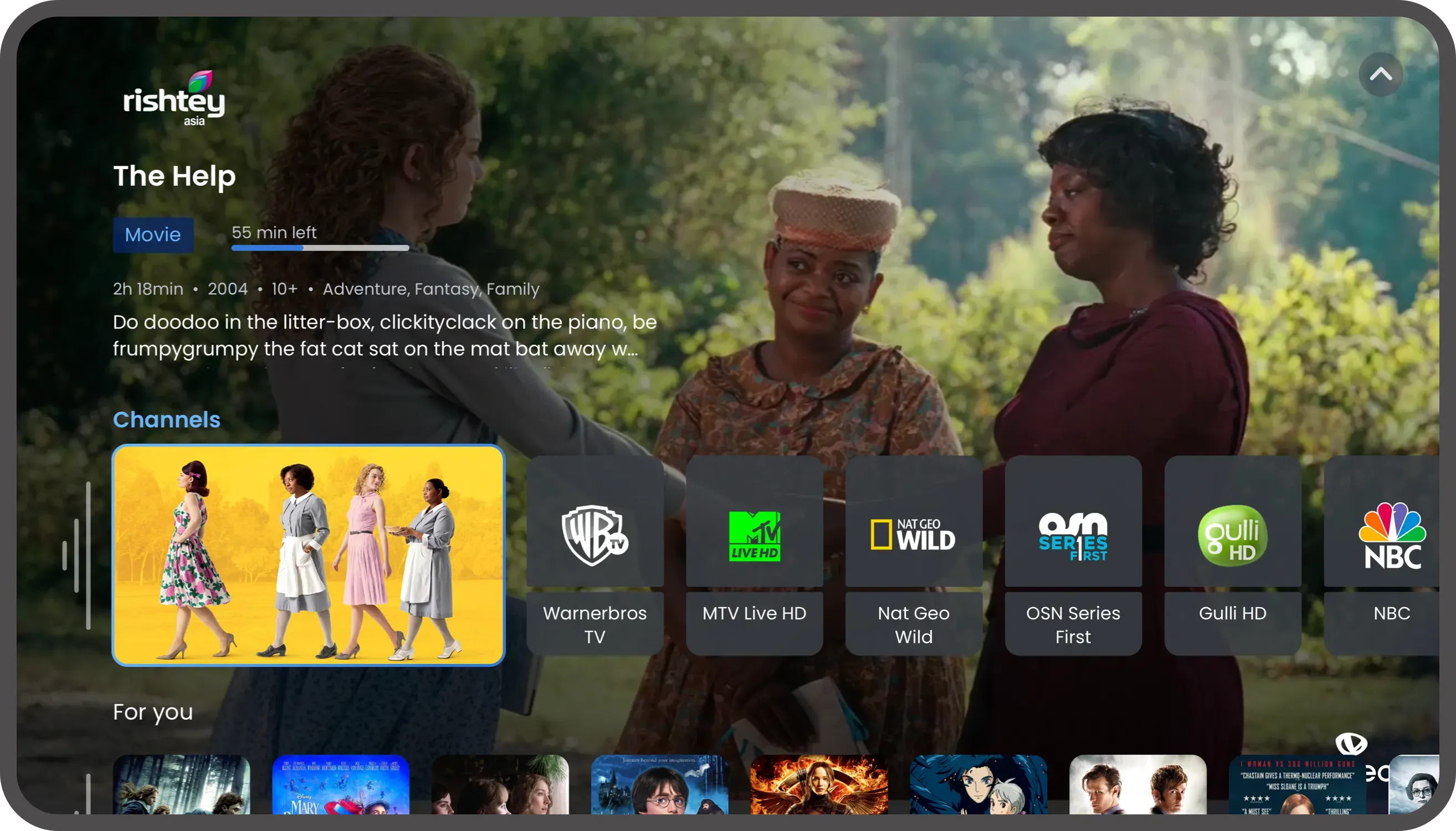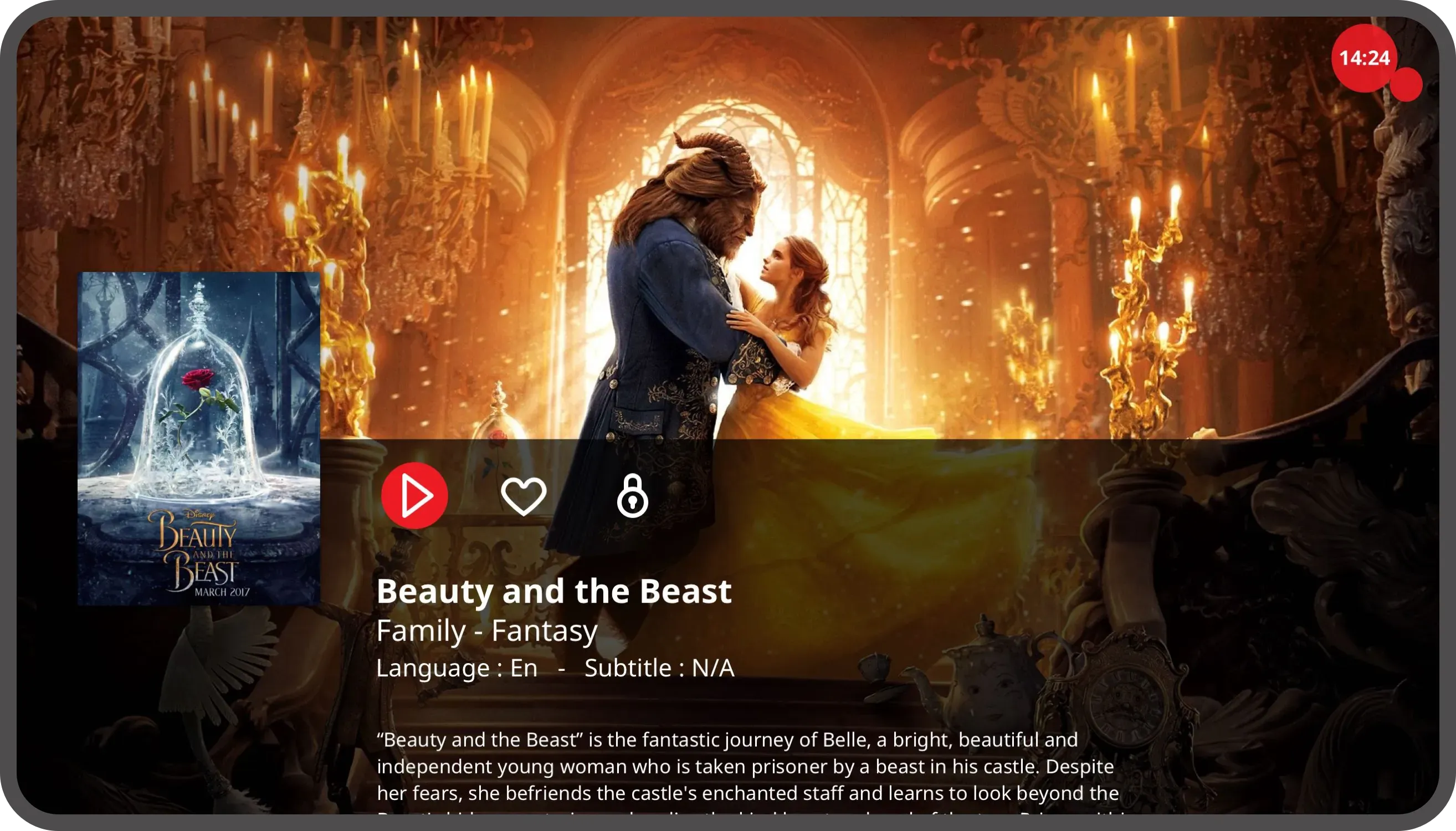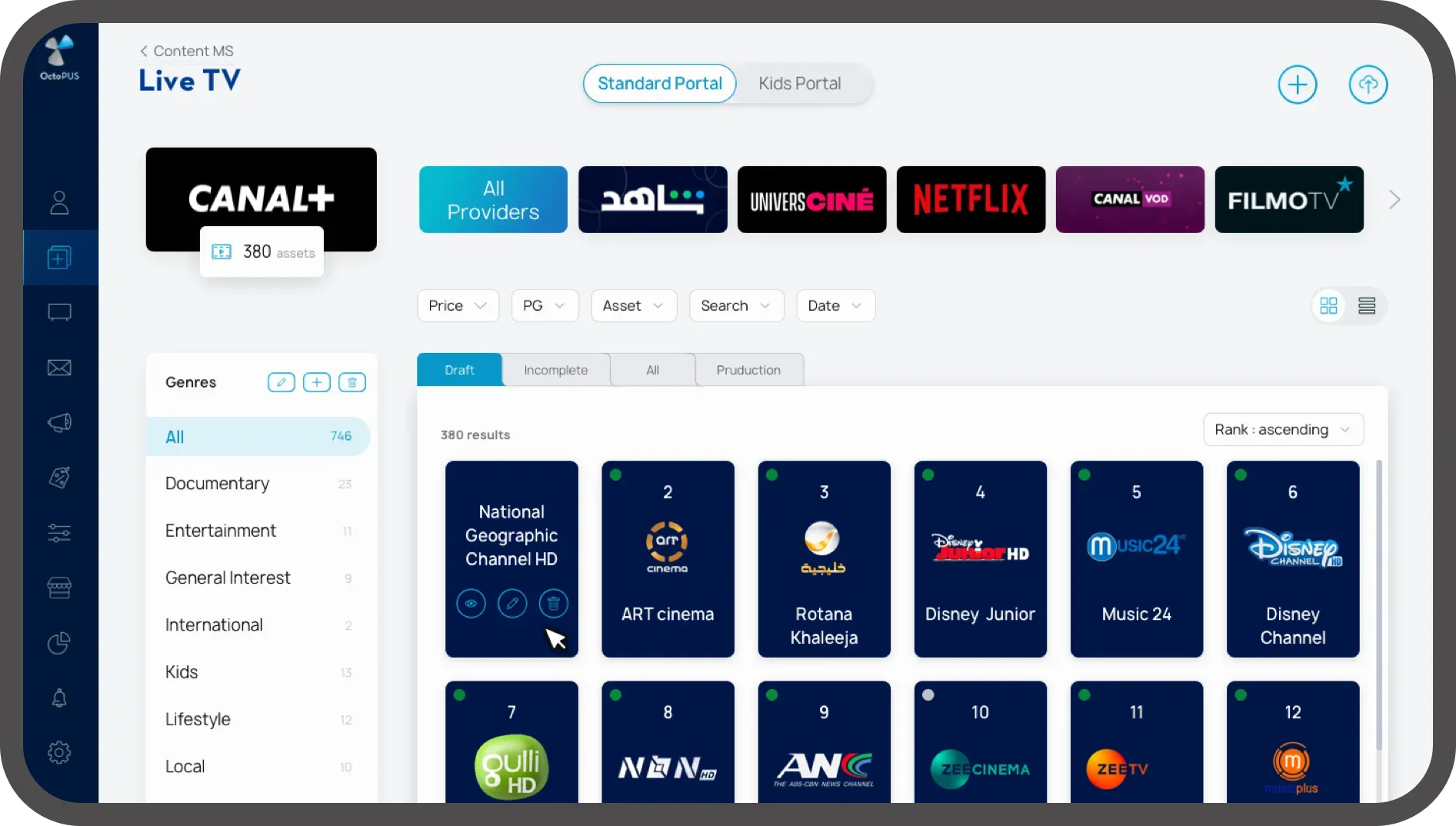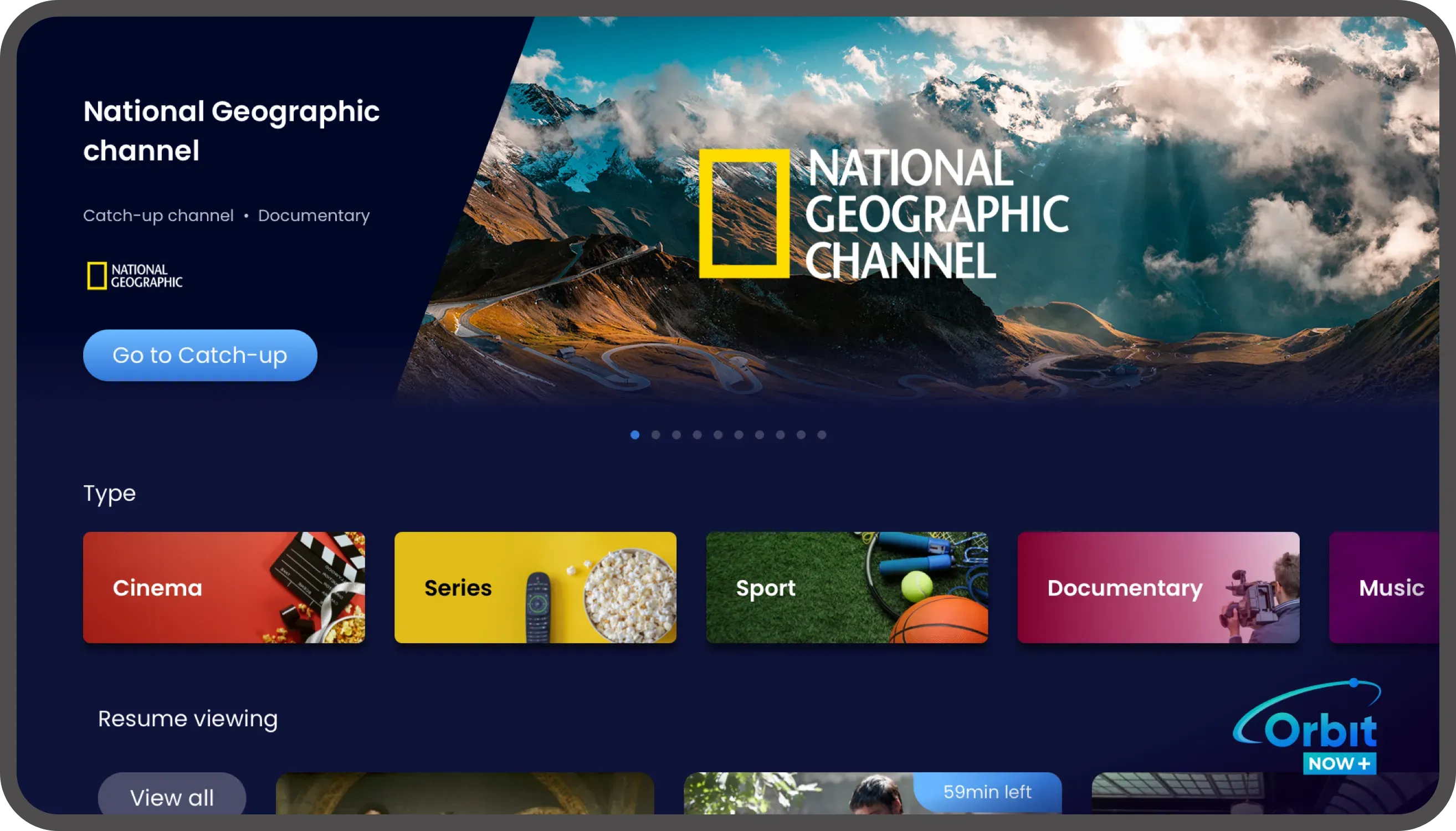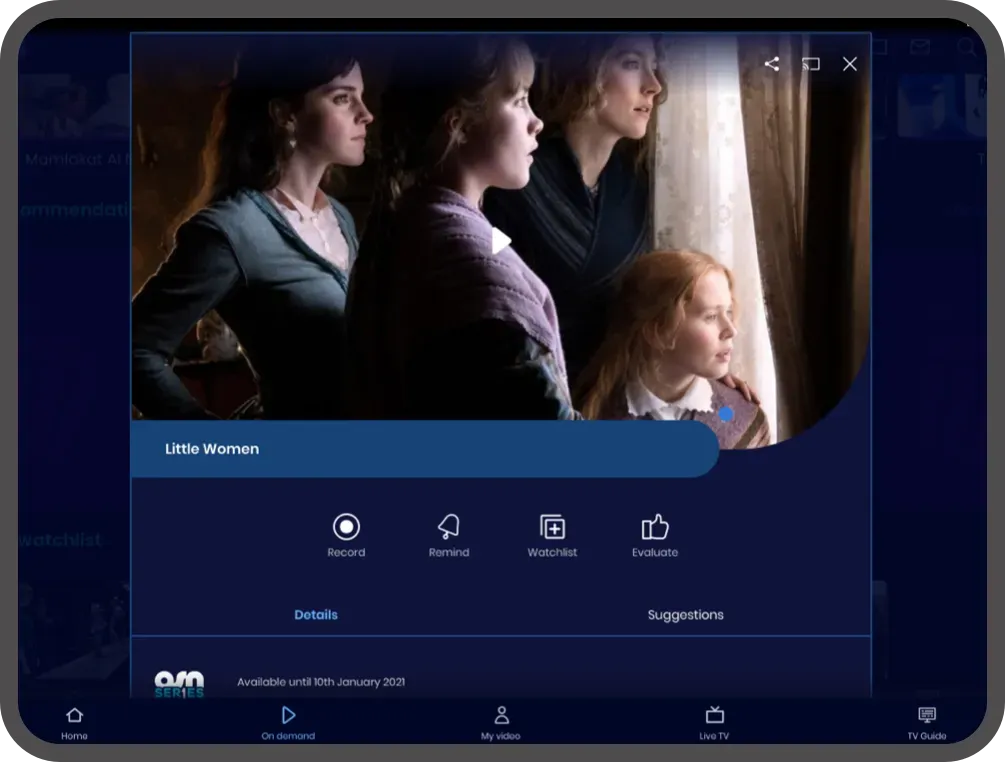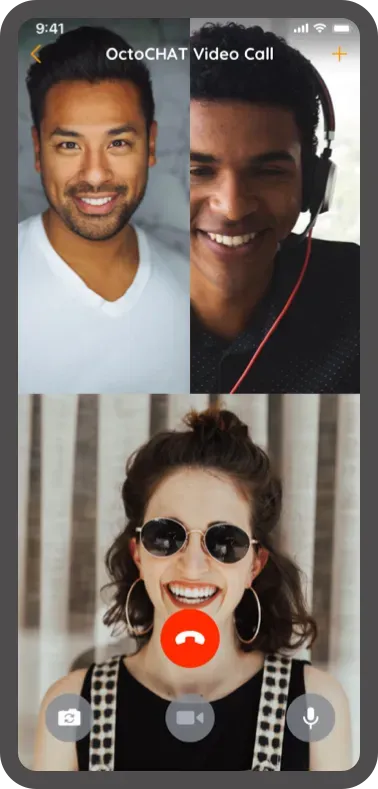 For Hospitality & Corporate
Thanks to our expertise and products developed for telecom operators, we have built a turnkey solution for corporate and hospitality industry's needs.
O.room is the latest version of our solution which is a simple and centralized management system. It allows you to supervise your customers, content, rights, and network to multiscreen devices through standard or customized user interfaces.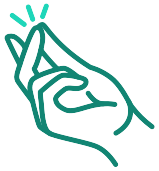 Easy
O.room solution includes a back and front office that is easy to install. The back office allows you to configure your clients and the content they can access easily.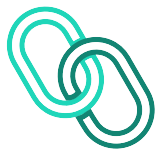 Robust
Our solution is scalable and responds to any business size from small hotels to large resorts, hospitals to retirement homes, from cruise ships to buses… O.room has been installed in more than 1,000 premises.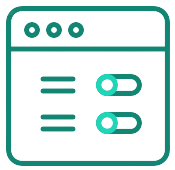 Adaptive
Depending on your needs and structure, we can add or remove modules (live TV, catch-up, VOD, messaging, weather, languages, digital signage, RSS feeds…).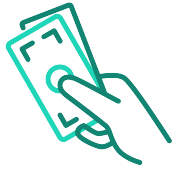 Cost Effective
O.room can be adapted to suit your budget. We are working with small size businesses to large-scale resorts and corporations.